Who are you? Are you happy with your answer? Are you staring blankly? Would your family, friends and colleagues agree with your definition? Knowing our selves and our motivations will unlock how we can make change and achieve the goals we want. Here are some great articles from our experts on how to do that and stay happy.
Finding Your Mojo by Marshall Goldsmith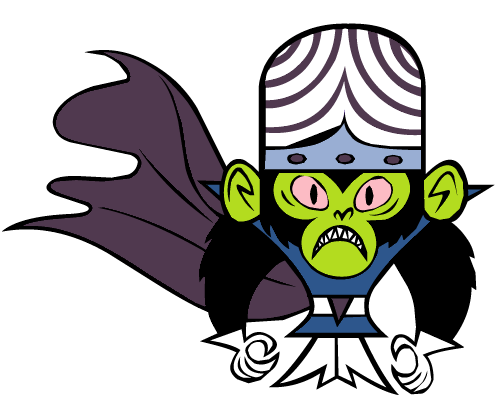 Consider mojo a form of self-motivation that spurs us onward to achieve for ourselves as well as for others. There are four aspects to this positive force; two are focused on the inner self and two are focused on our outer self. That split between what we are inside and how we are perceived makes the concept of mojo useful for anyone seeking to improve as well as to make a positive difference.
Let's examine the four keys, each of which is defined by a straightforward but evocative question:
Identity: Who do you think you are? Self-awareness is an understanding of how you view yourself. The operative word in this question is think; that is, how do you perceive yourself. There are four aspects of identity – remembered, reflected, programmed and created. Understanding how each attribute affects your self-understanding provides a good handle on getting to know yourself better.
Read more about the other three motivating forces for achievement >>
-----
The Brain and Belonging by Judith Glaser
Our need for belonging is as or more powerful than our need for safety. When we are rejected, we experience pain in the same centers in the brain and body as when we break a leg. Being emotionally orphaned is more painful than death. When others show us love, respect, and honor us, it triggers the same centers in the brain as when we eat chocolate, have sex, or are on drugs.
Read more for other brain signals and how to spread the happiness>>
-----
Enjoy Every Sunrise by Shawn Shepheard
I am so blessed.
No really, I am.
I know those are words that we don't hear everyday, but just maybe we should.
Let me explain.
I just spent an hour at one of the best cancer treatment hospitals in the world - The Princess Margaet Hospital here in Toronto, Canada.
I am fine - I was scheduled for a routine CAT scan - as part of a series of medical tests I am going through to participate in an exercise study for people living with insulin dependent diabetes.
I walked into, and out, of the hospital free of any worry about living.
I was one of the lucky ones >>
-----
Seven Tips for Helping Your Children Deal with Stress by Sandwiched Boomers
A recent study, conducted by Harris Interactive, and reported by the American Psychological Association, found that 75% of American adults are experiencing moderate to high levels of stress. For the first time, youth between the ages of 8 and 17 were included in the survey, and APA found that these preteens and teenagers are worrying too - and in greater numbers than their parents estimate. The survey found that children are experiencing their greatest worries about school and their family's finances.
So what can you do to make it easier for your kids? Here are 7 tips to help you get started:
1. Don't try to hide your concerns from your children - you really can't anyway. They pick up signals from you even when you think you're protecting them. At the same time, don't burden them with pressures beyond their years and abilities to handle them.
2. As you all come face to face with your fears, keep the lines of communication open. Talk with your kids about their worries and let them know how you are handling yours. The more you are able to discuss the strains affecting all of you, the better you can all begin to cope with them.
Read about the other five ways to help your kids>>